Anya's Village: The High Society's post-pandemic hotspot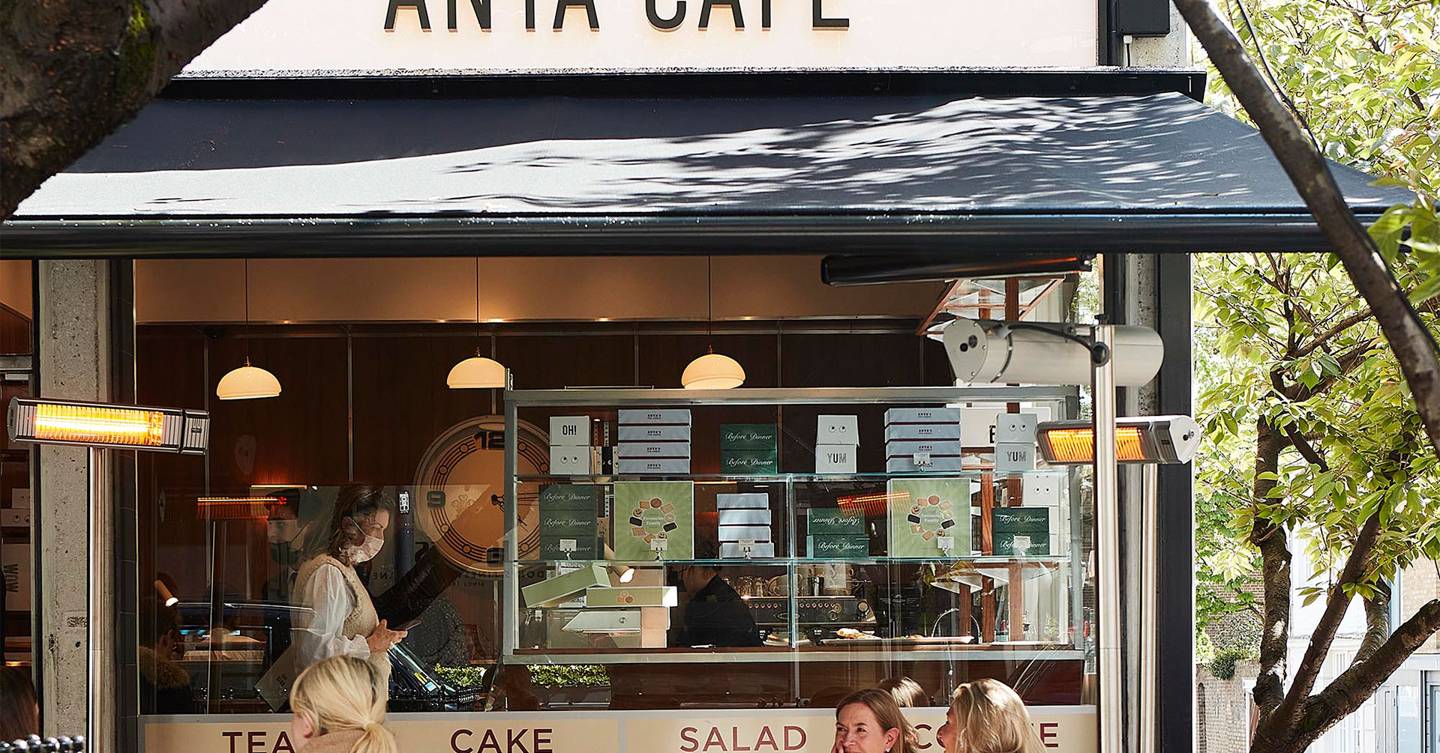 As London gradually reopens, one of the liveliest districts welcomes a glamorous new shopkeeper – award-winning accessories designer, Anya Hindmarch. Along with her role as CEO and Creative Director of the brand, the entrepreneur and non-executive director of the British Fashion Council now has five smart storefronts dotted along Chelsea's hotspot, Pont Street.
Hindmarch's idea for the retail business began two years ago, when the designer came up with the concept of 'The Village' – a collection of Anya Hindmarch boutiques championing brand experiences, collaborations and exhibits meant to light up the street Oscar Wilde and Lillie Langtry once called home.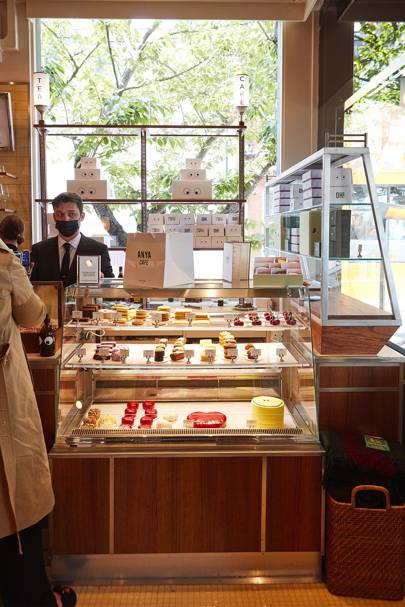 And so, earlier this month, the Village's black and yellow lacquered doors opened for the first time, and shoppers strolling down the 19th-century street immediately felt a sense of buzz. Jump from Anya's Bespoke Store (which has anchored the street for over 15 years) to The Plastic Store celebrating the brand's stylish recycled accessories, then head to The Label Store dedicated to the art of organizing, take smiley face ice cream bun in smooth Anya Café and finish at The Village Hall – a glamorous pop-up space in the form of a retro barber shop, celebrating Anya's launch of her latest book When in doubt, wash your hair: a manual for life.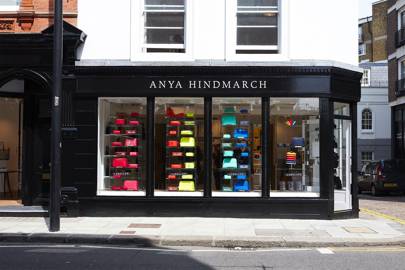 "I would like some of my ashes to spill in this store," Hindmarch jokes in Suzy Menkes' podcast Creative conversations, where the designer's commitment to reinventing the way we shop is reflected in each of the five stylish storefronts. Since Hindmarch opened up the retail concept earlier this month, locals have spotted the famous designer switching windows, chatting with shoppers as they decide which handwritten message to engrave on their bag in leather and signing copies of her book in the retro living room with her golden wavy hair. .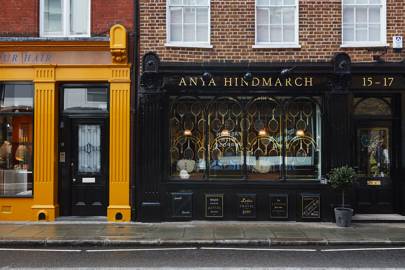 At a time when the retail industry has suffered, Hindmarch's smiling-faced street lamps, elegantly organized boutiques and inflatable blow-dryers are bringing the main street back to life.
Subscribe now for a 3-issue trial offer for £ 1 plus free digital editions and home delivery.
More from Tatler