Football and fashion collide: what does this mean for the industry?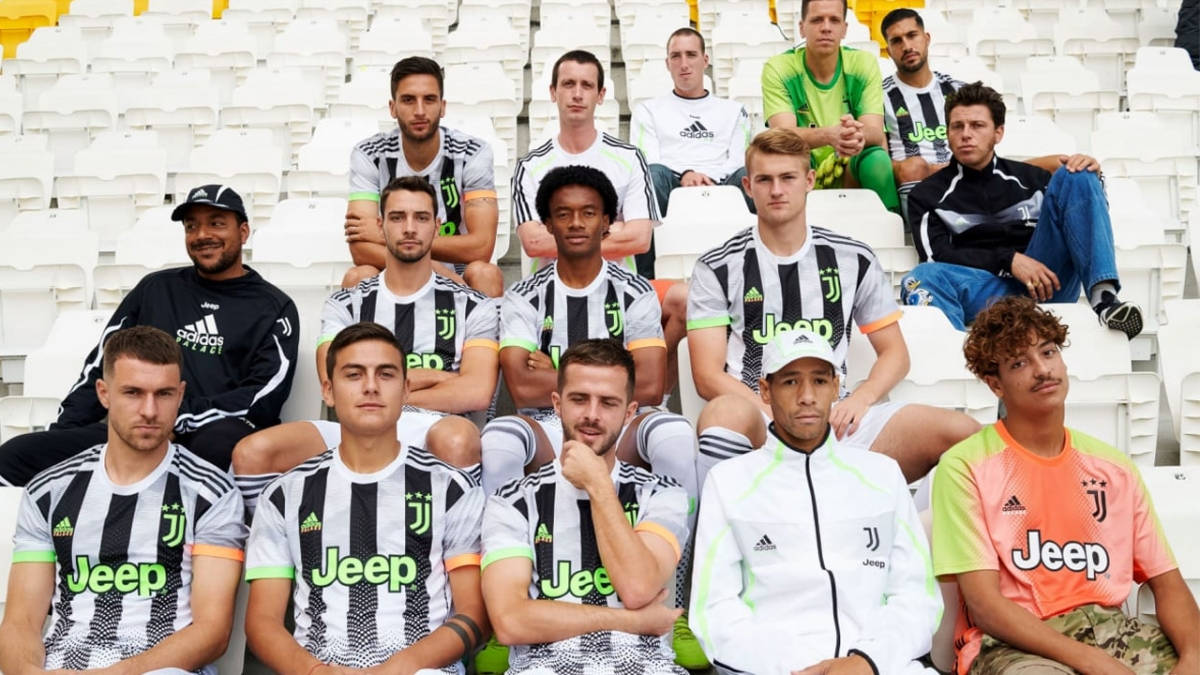 LLast week, thanks to a leak from what appeared to be a credible source, we got a gritty glimpse of what appeared to be a future adidas x Gucci collaboration. More than that, however, it was a design for 34-time La Liga-winning Real Madrid – an exhilarating mix of not only high fashion and streetwear, but with football for good measure.
Since then, much to the disappointment of fans of the brands and the team, the Italian house has stepped in to let us know that the high-profile and high-profile news was actually not news at all. "Despite speculation," replied the brand led by Alessandro Michel to a point of sale, "Gucci specifies that the House is not involved in the project to create a new collection for the football club Real Madrid. " It's about as clear as it gets, really.
But the most interesting thing is not whether the rumors were true or not, but how they were received. The news generated a real buzz – a feeling of palpable excitement. Where we've seen streetwear and high fashion start to merge more and more over the past decade, to the point where often the two are almost indistinct, why shouldn't bona fide sportswear be a part? of this increasingly deep alliance?
And that doesn't just apply to football either. While Gucci x Real Madrid may just be a dream, other collaborations are a reality.