IFC to invest $25 million in Khaadi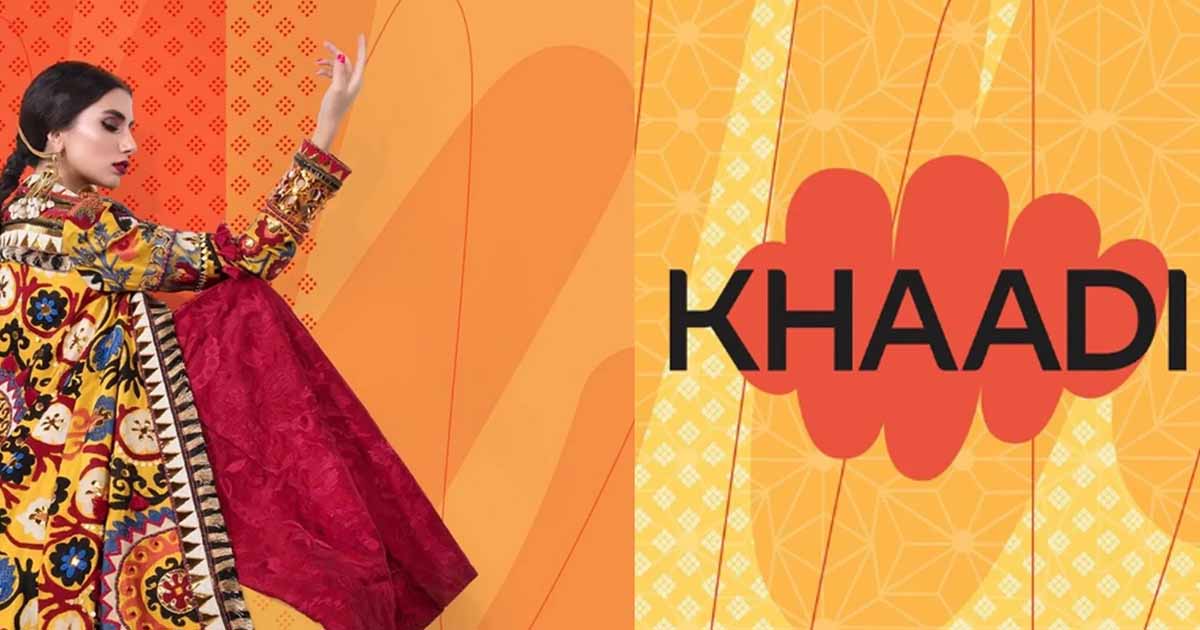 The International Finance Corporation, a member of the World Bank Group, has announced plans to invest in one of Pakistan's biggest fashion brands, Khaadi, to create jobs and promote gender equality.
IFC aims to support the country's crucial textile sector amid the post-pandemic recession. Additionally, the organization intends to invest $25 million for minority development in Khaadi Corporation, which has 57 outlets in the home country and a few in the UK and other countries. of the GCC.
Likewise, this funding will accelerate the company's growth by expanding its retail franchise through e-commerce globally. This initiative will help small retail businesses across Pakistan thrive on their online footprints.
In addition, Shamoon Sultan, CEO of Khaadi Corporation, also appreciated the initiative of IFC to help create job opportunities.
Read more: Khaadi unveils the teaser for his new campaign with Turkish actress Esra Bilgic
"We are excited to begin the next chapter of our growth transformation with IFC's first investment in Pakistan's fashion retail sector. We anticipate that this investment will help us set new benchmarks in the organization of the retail sector in Pakistan and beyond, through strategic initiatives aimed at driving growth, corporate governance and diversity. »
Since 1956, IFC has invested approximately $1.2 billion in Pakistan, facilitating support for small businesses and encouraging the development of renewable, hydroelectric and wind energy projects.
In addition, this initiative is designed to support the expansion of Pakistan's textile sector, which accounts for 40% of employment and almost 9% of the country's GDP. Likewise, 30% of workers are women, and supporting the industry would help promote gender equality in the country.
The @KhaadiOfficial the story just keeps getting better.

The last is @IFC_org invest for an equity stake in the pioneering retailer.

Congratulations to the entire IFC & Khaadi team, especially Shamoon Sultan! pic.twitter.com/Sbwj3hnciF

—Mosharraf Zaidi (@mosharrafzaidi) May 27, 2022
Similarly, Zeeshan Sheikh, IFC Country Manager for Pakistan and Afghanistan, also highlighted the major role of women in the textile sector. In his statement he said this;
"By channeling funding and advisory support to industry and partnering with innovative companies like Khaadi, we can help the sector grow, formalize, become more sustainable and create greater opportunities for business. economic employment for women.
IFC is the world's largest development institution focused on private sector development and emerging markets.
Read more: Best Clothing Brands in Pakistan
In conclusion, this investment is likely to design structures that promote gender diversification programs and develop and support Pakistan's private enterprise sector. Therefore, the initiative will prove to be a key factor in creating opportunities and eradicating poverty in the country.