Uvalde High School wins football game in epic fashion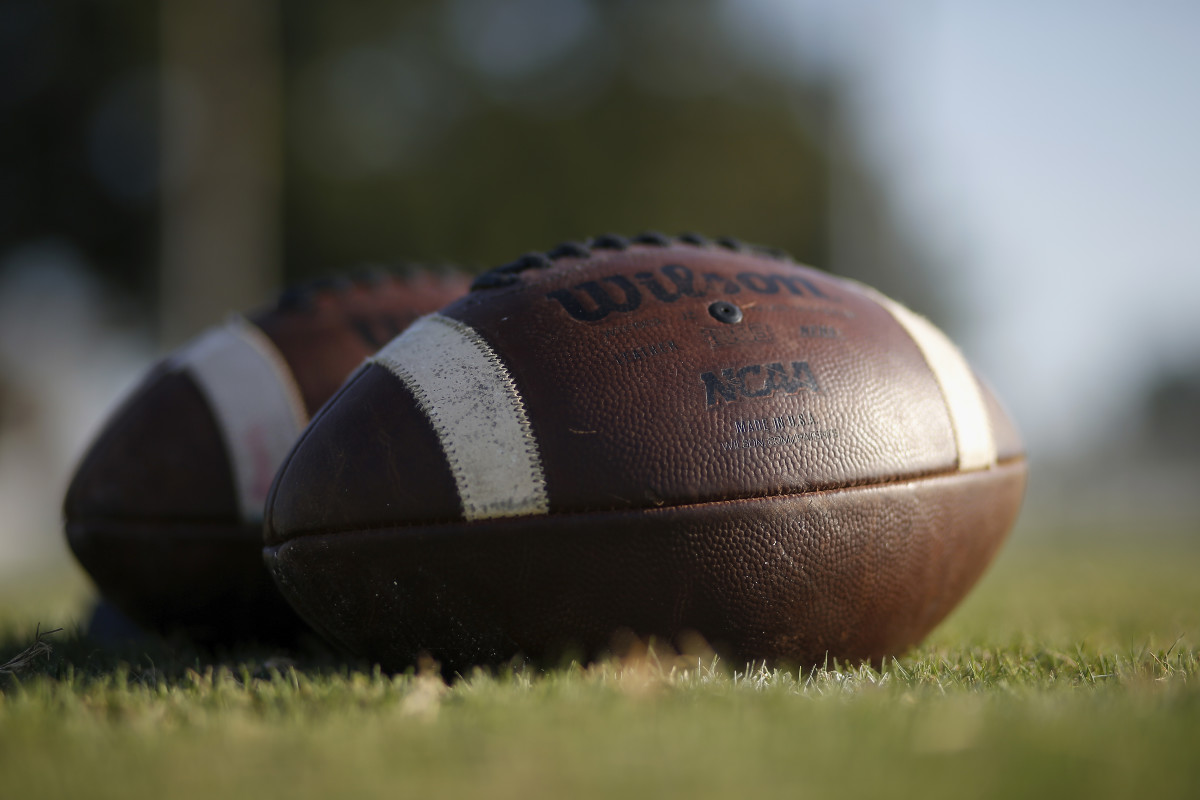 There are certain times in sports where you can't help but get the chills. Such was the case on Friday night after watching the Uvalde High School football team make a comeback in their home opener.
With 36 seconds left, Uvalde's offense broke through CC Winn High School's defense with a 51-yard run.
On the next play, Uvalde took the lead with a one-handed touchdown reception.
The crowd erupted into a frenzy once Uvalde took a 34-28 lead.
With just 12 seconds left on the clock, special teams and Uvalde's defense did what it took to hold the lead.
Last year, Uvalde's football team had a 2-8 record. This season starts on a completely different register.
Uvalde is currently 2-0 this season, with wins over Carrizo Springs and CC Winn High School.
After the season opener, Eluterio Rendon had a nice message about how the Uvalde community inspires the team.
"It was just a sign of the 21 angels looking at this community and saying they're here, they're still here and they'll always be there. So it was a pretty, pretty special moment." Rendon said, via ABC.