Virgil Abloh sells 60% of his majority stake in Off-White to LVMH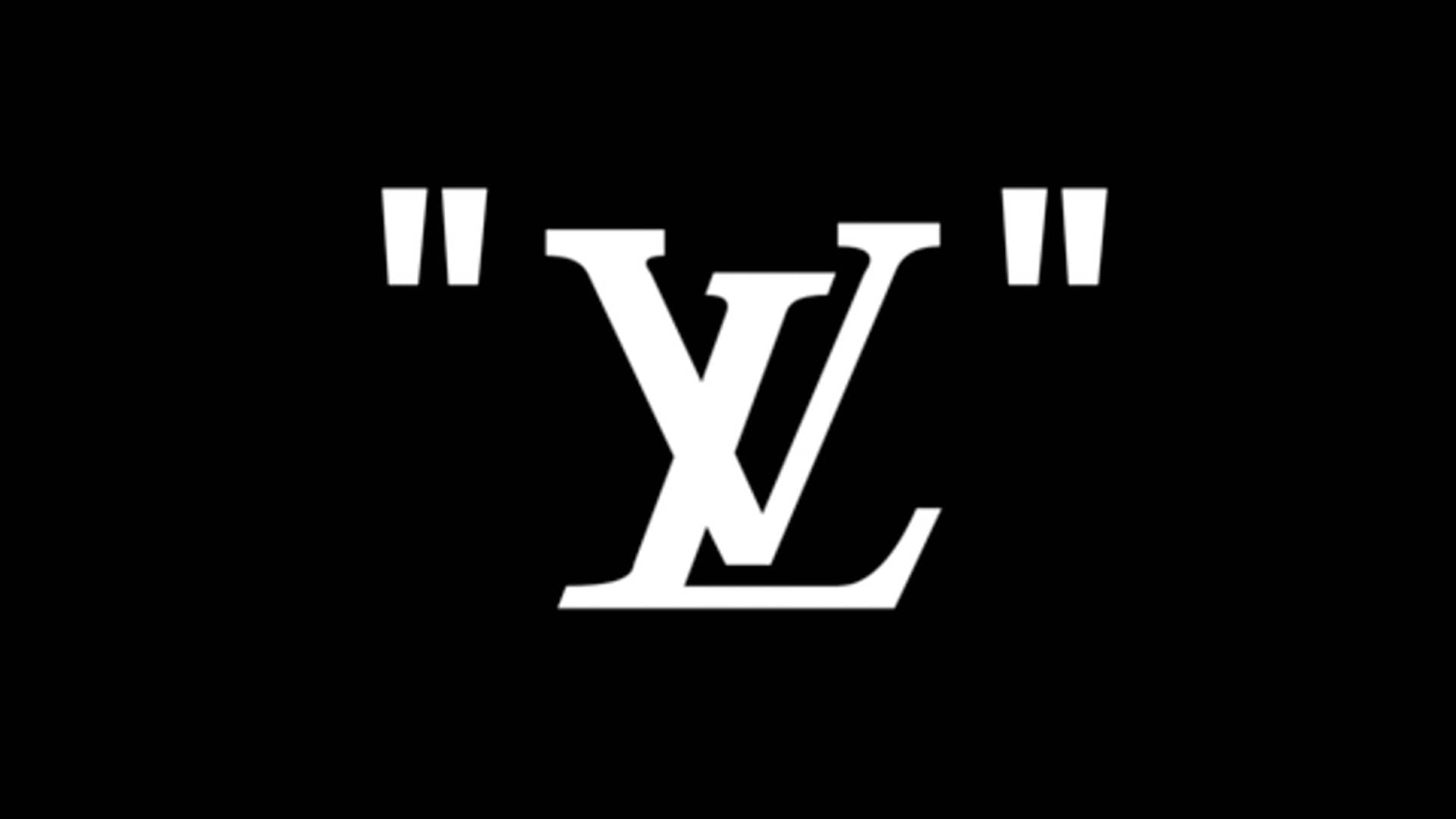 Virgil Abloh was destined for greatness when he decided to intern at Fendi. Not only will he establish a long-standing collaborative relationship with fellow intern Kanye West, but he will quickly grab the attention of Louis Vuitton CEO Michael Burke. A year later, the designer would be appointed to the coveted post of artistic director of Louis Vuitton's menswear collection. And this week, Virgil Abloh finds himself selling a controlling stake in Off-White – the fashion house he created in 2013 – to luxury conglomerate LVMH.
"I take a seat at the table," Abloh explains to The New York Times.
"The idea is to develop a trajectory that I would have liked to have had when I started out. I focus on relevance. Relevance is my metric.
While LVMH effectively buys 60% stake in the Off-White brand, Abloh will retain the remaining 40%, in addition to retaining the role of creative director. According to the official press release, Abloh will also continue to assume the role of artistic director of Louis Vuitton.
Financial terms, however, have not yet been disclosed. While we can only assume that Abloh's bank account accommodates more than a few commas and zeros thanks to the operation led by Bernard Arnault, pretty much everyone declined to comment. The only detail offered at this point are five open words from LV's Michael Burke: "We paid the right amount. "
---
---
RELATED: Jay-Z sells 50% of the shares of the champagne house Armand de Brignac to LVMH
"We are delighted to extend our fruitful partnership with Virgil," said Bernard Arnault, Chairman and CEO of LVMH.
"We have already had the privilege of witnessing Virgil's exceptional creativity and vision through his work with us at Louis Vuitton. We look forward to supporting Virgil and the team both in driving the growth of Off-White and in working with Virgil to bring his unique sensibility to a wider range of luxury categories.
"From groundbreaking fashion shows to creating a new language for contemporary menswear, Virgil has left a lasting mark on Maison Louis Vuitton," said Michael Burke, CEO of Louis Vuitton.
"By breaking down boundaries and proclaiming a deeply inclusive philosophy, Virgil has extended the reach of Louis Vuitton's luxury universe. We are proud of how far we have come so far and very excited to be opening new ones. "
Off-White joins a crowded stable of renowned brands associated with LVMH in addition to Louis Vuitton and Fendi: ranging from Rimowa – which Abloh has also collaborated on in the past – Christian Dior, Givenchy, Marc Jacobs; in addition to other household names such as Armand de Brignac (otherwise known as As of Spades), Belvedere, Moet & Chandon, Hennessy, Dom Perignon, Bulgari, Hublot, TAG Heuer, Zenith, as well as Tiffany & Co.
The transaction is currently subject to regulatory approval and is expected to close within the next 60 days.